Private Christian School in Upstate NY for K-12th grade
The King's School, founded in 1983, is a ministry of Church of the Nations in Hadley, New York. We are a private Christian school serving over 15 communities in Warren, Washington, and Saratoga Counties. The King's School is conveniently located within the school busing distance of Saratoga, South Glens Falls, Queensbury, Lake George, Corinth, and Hadley/Luzerne. Currently over 20 churches are represented in our staff and students, making The King's School a wonderful expression of the wider Body of Christ.
Schedule a Tour Today! Enrollment Information
---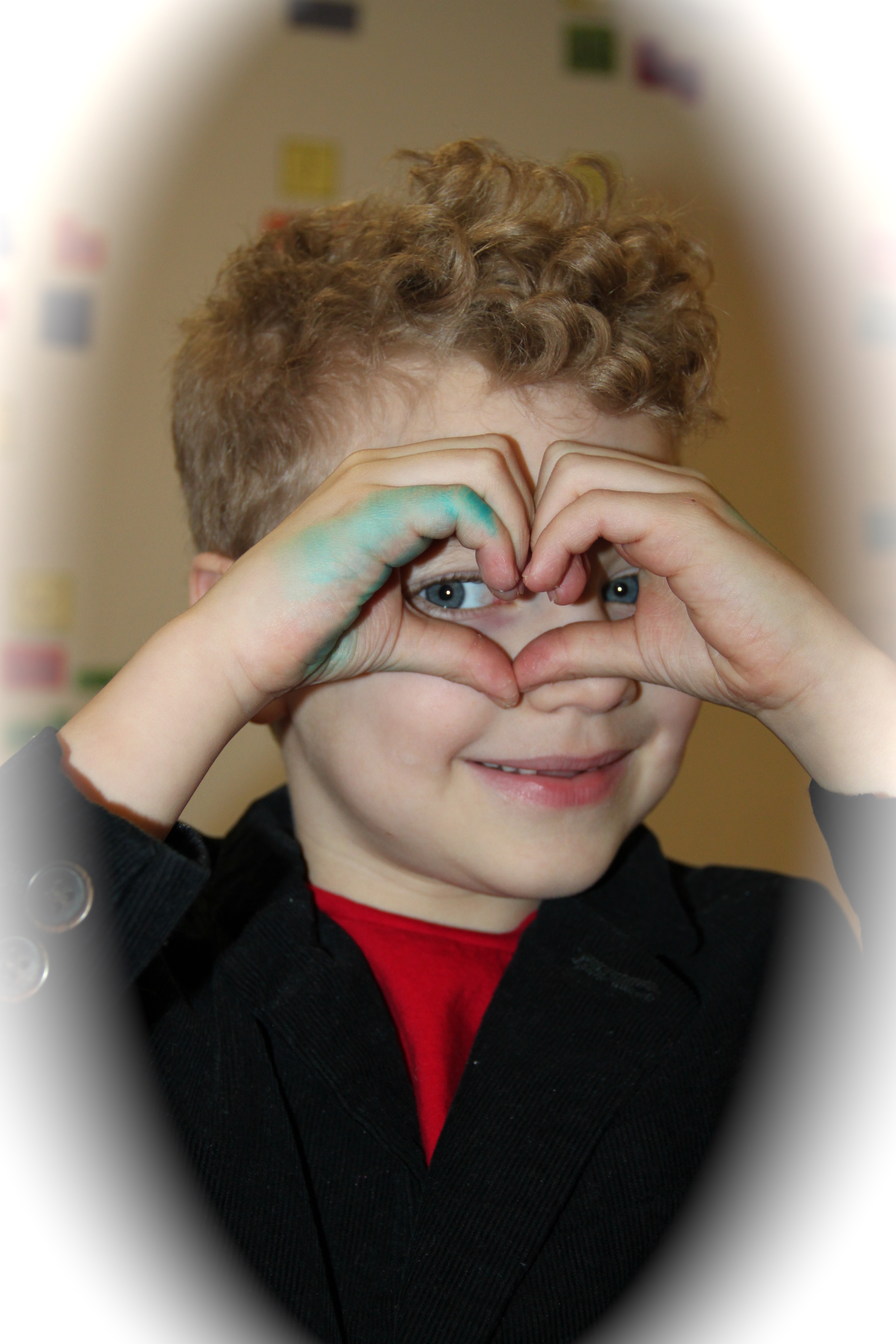 Valentine's Day at The King's School - If you don't know who Valentine really was, and the real reason we celebrate love on this day, look him up! He was a great Christian man who gave his life defending the sanctity of marriage. ...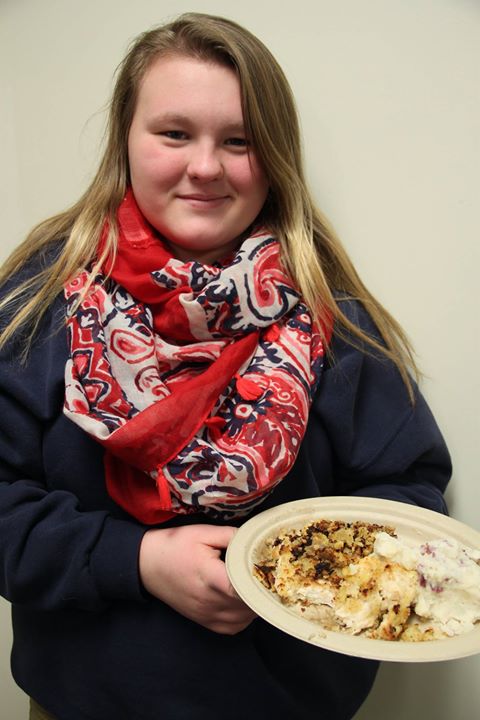 In January at The King's School Mrs. Blanchard's culinary class competed by each cooking an entire meal. Students and staff were canvassed for their favorite flavors. We had grilled shrimp with Italian side salad, breaded chicken with creamy mash pot...