Private Christian School in Upstate NY for K-12th grade
The King's School, founded in 1983, is a ministry of Church of the Nations in Hadley, New York. We are a private Christian school serving over 15 communities in Warren, Washington, and Saratoga Counties. The King's School is conveniently located within the school busing distance of Saratoga, South Glens Falls, Queensbury, Lake George, Corinth, and Hadley/Luzerne. Currently over 20 churches are represented in our staff and students, making The King's School a wonderful expression of the wider Body of Christ.
Schedule a Tour Today! Enrollment Information
---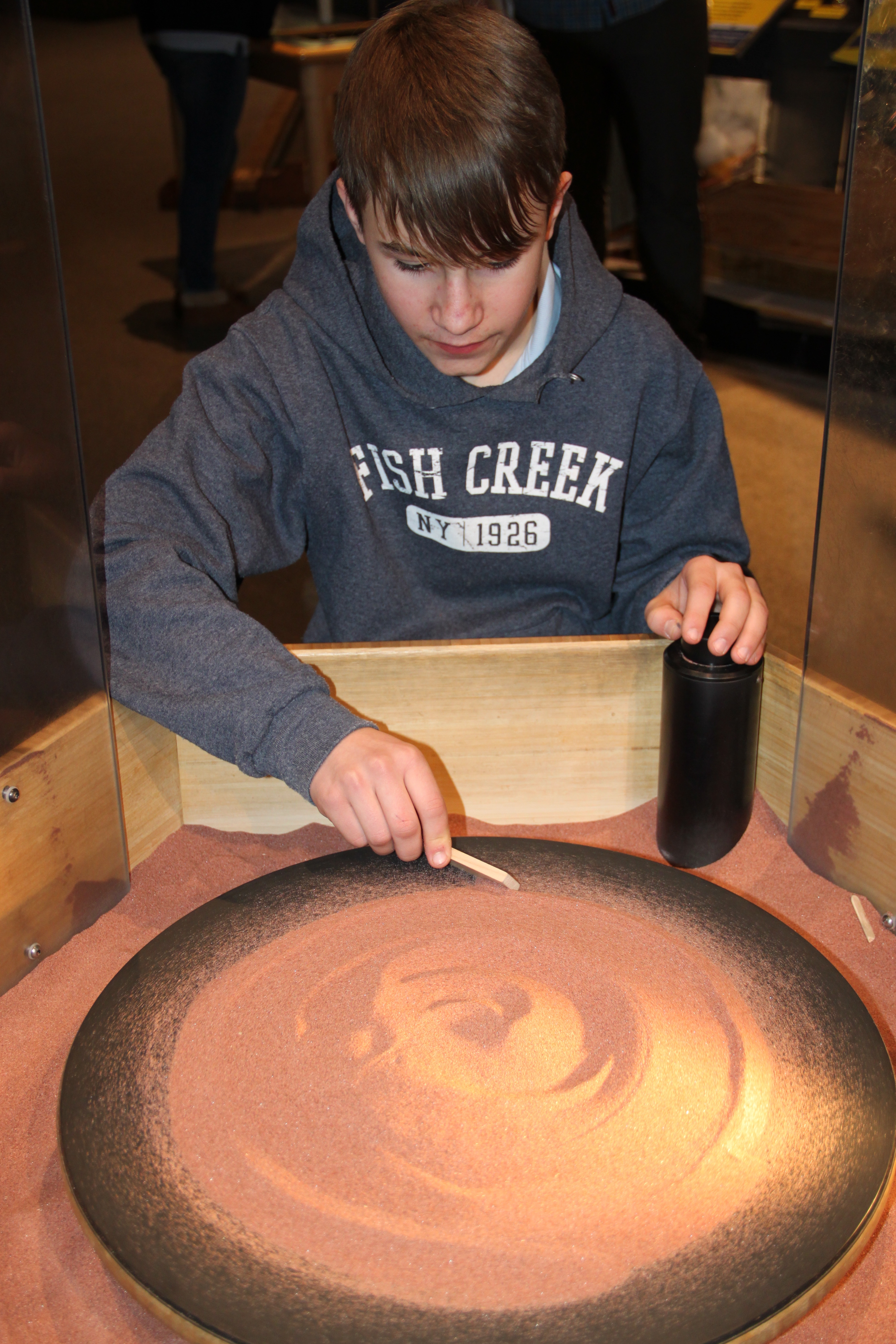 As our ninth graders launch into a Solar System Earth Science unit, Mrs. Nicholson decided to make a day of it and invited grades 7-9 for a day of fun at the Museum of Innovation and Science in Schenectady, New York on March 13th, 2017. After a breat...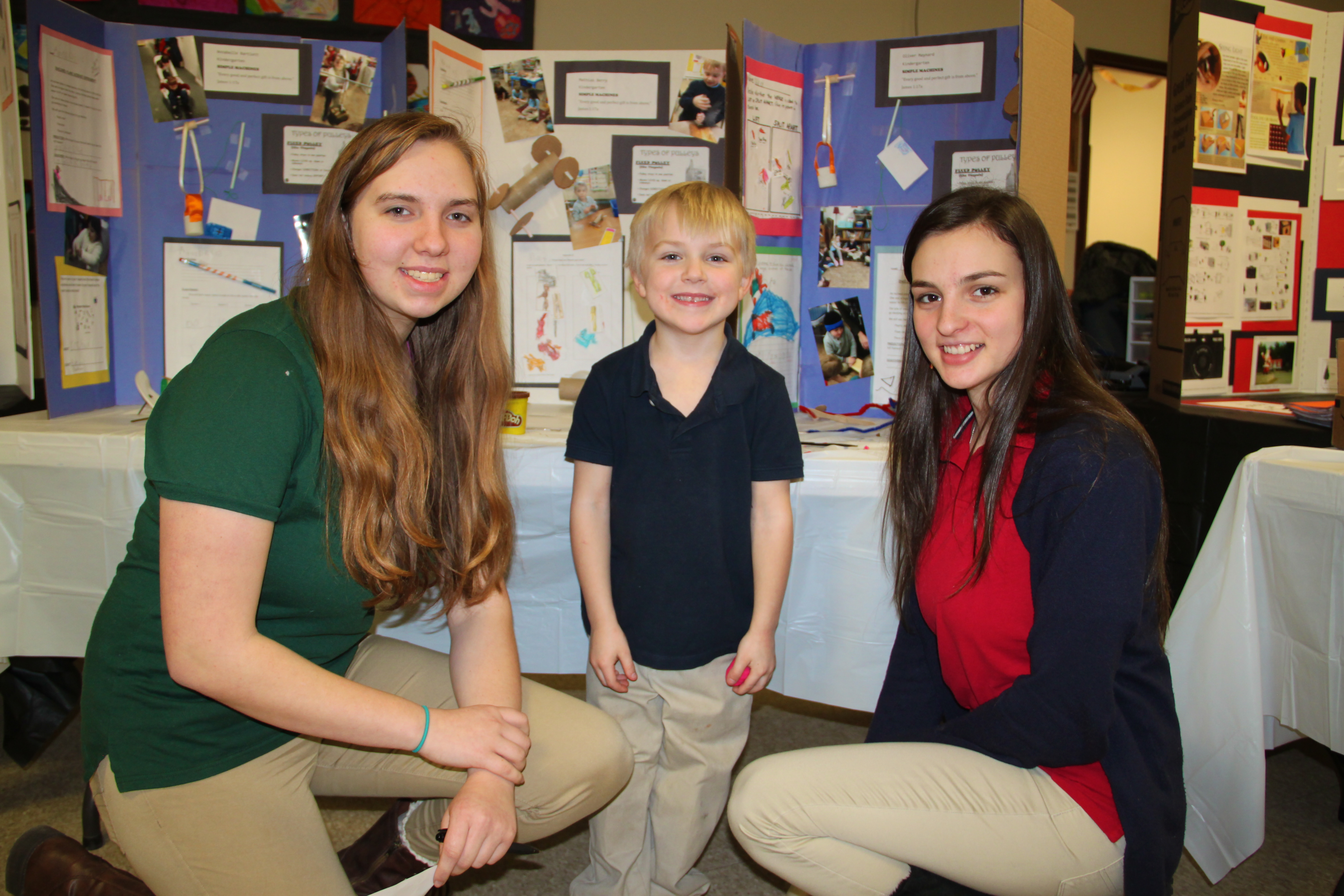 One very special feature about The King's School Elementary Science Fair is the incredible opportunity for older students to connect with younger ones. As well as moms, dads, teachers, and other meaningful people in a child's life, a teenager has an ...