Private Christian School in Upstate NY for K-12th grade
The King's School, founded in 1983, is a ministry of Church of the Nations in Hadley, New York. We are a private Christian school serving over 15 communities in Warren, Washington, and Saratoga Counties. The King's School is conveniently located within the school busing distance of Saratoga, South Glens Falls, Queensbury, Lake George, Corinth, and Hadley/Luzerne. Currently over 20 churches are represented in our staff and students, making The King's School a wonderful expression of the wider Body of Christ.
Schedule a Tour Today! Enrollment Information
---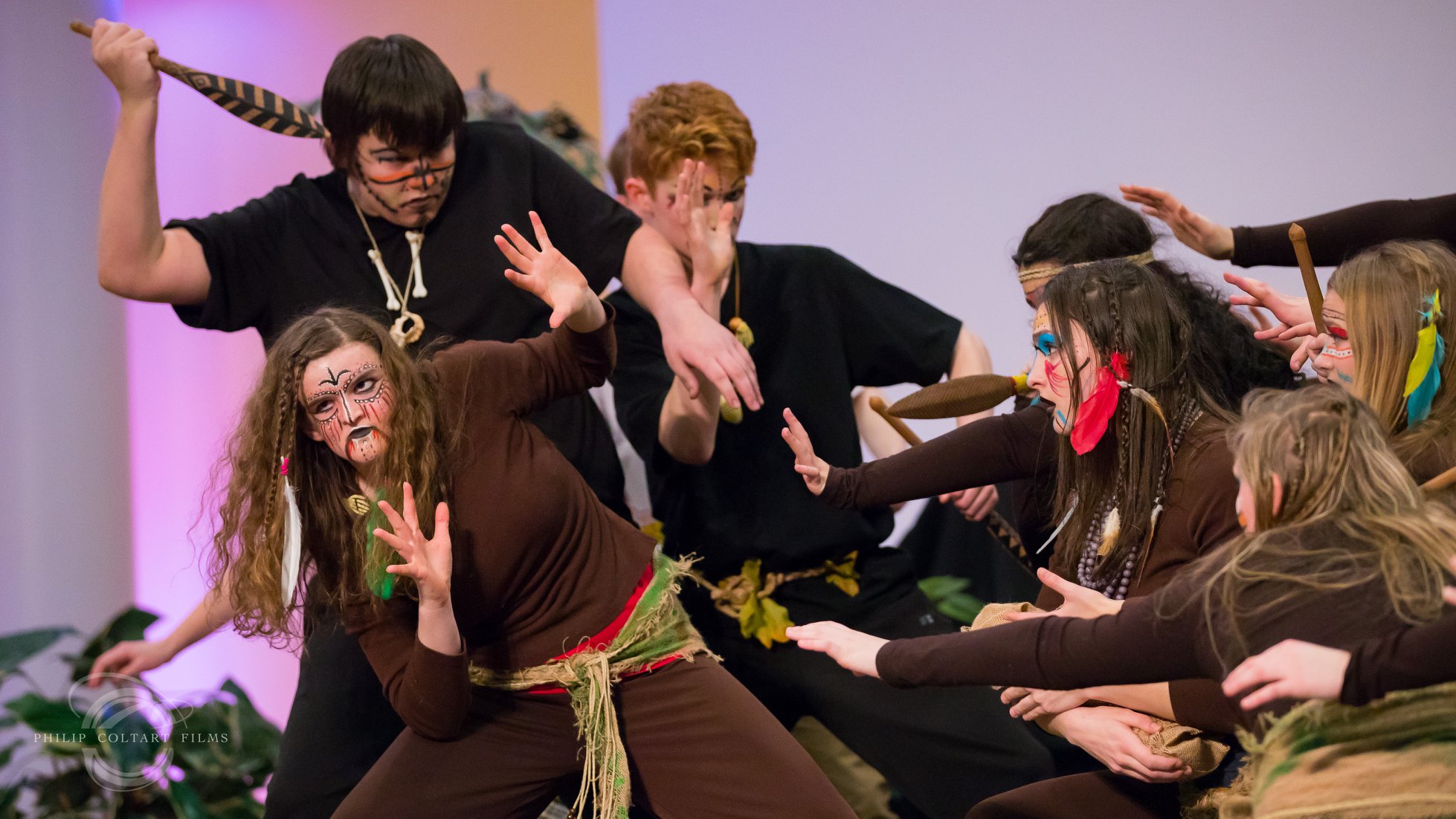 After Easter 2018, The King's School Drama Club heads to Italy with a powerful missionary story called Peace Child; written, produced, and directed by Bill Davidson, founder of The King's School. Along with Principal Girling and a wonderful team of p...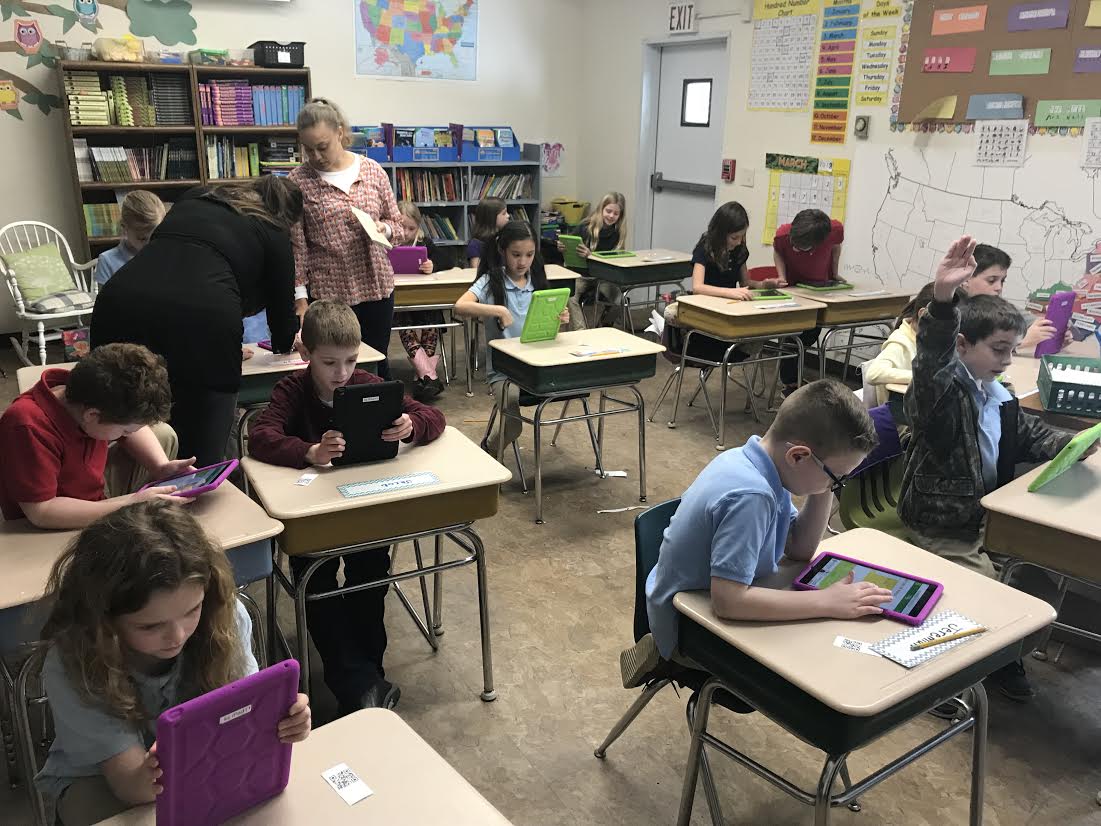 March 2018 the third graders at The King's School explore all the things they can learn with the new Ipads. With thousands of educational apps and sites from which to choose, students are learning new skills of how to find the resources they need onl...