Susan Nicholson: Jr./Sr. High Science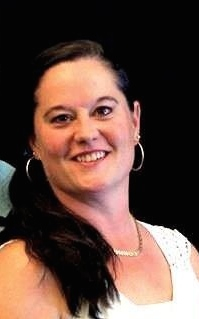 Position
Educational Background and Relevant Experience
I studied Nursing at Pensacola Christian College with a minor in Science.
Homeschooled my own children over the past 11 years.
Taught for the past 6 years at a local Homeschool Co-Op with an expertise in Science.
Why I am Teaching at King's
I want to share Gods amazing Glory that is revealed so perfectly in Science! To help children learn intimately how His creation shows His splendor. I hope and pray the children I teach and learn to love, catch this fire and love for Science as they grow, learn and find their God-ordained Calling and purpose for their life!
Favorite Bible Verse
Psalm 121 "I lift up my eyes to the mountains, where does my help come from? My help comes from the Lord, the Maker of heaven and earth. He will not let your foot slip - he who watches over you will not slumber; indeed, he who watches over Israel will neither slumber nor sleep. The Lord watches over you — the Lord is your shade at your right hand; the sun will not harm you by day, nor the moon by night. The Lord will keep you from all harm — he will watch over your life; the Lord will watch over your coming and going both now and forevermore."