Jenna Stoffel: Jr/Sr High Teacher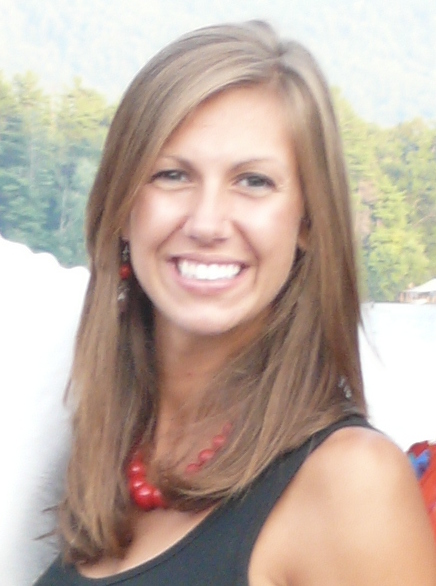 POSITION
7-12th Grade Spanish Teacher
EDUCATIONAL BACKGROUND
Studied Abroad at Latino Americana del Espanol in Peru - Summer 2010
BA in Spanish with a Minor in International Relations - SUNY Fredonia
Hadley Luzerne High School
Currently pursuing my Masters Degree in Education from SUNY Plattsburgh
TEACHING EXPERIENCE
2011-Present: King's School Teacher
Taught English for 2 weeks in Ecuador
WHY I AM TEACHING AT THE KING'S SCHOOL
"Ever since I asked God to prove to me He is provider, He has not stopped pouring His provision over me. This job, I believe, is exactly where God has called me to be for such a time as this."
FAVORITE BIBLE VERSE
Isaiah 43:2 
"But now, this is what the Lord says - He who created you, O' Jacob, He who formed you, O' Israel: 'Fear not, for I have redeemed you. I have summoned you by name. You are mine.'"