A Message From the Principal: For Christian Parents Considering Christian School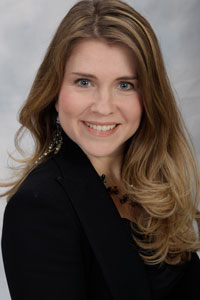 How would you like your child to receive a God-centered education in which Christ is honored and Biblical principals are discussed and applied throughout the school day?
How would you like Christian mentors modeling a purposeful life and teaching your child how to step into adulthood with a heart to serve and honor God?
How would you like a school that is "Preparing Tomorrow's Leaders Today," so that the next generation of leaders in business, family, and ministry are well equipped and serving the purposes of God?
How would you like the Scriptures to be paramount and Godly character taught (in academics, the arts, and sports) continuing, rather than unraveling, the same qualities you are instilling in your child at home?
How would you like your child to have the opportunity to serve in other nations on missions trips, and reach out in their own communities as well?
How would you like your child, from kindergarten onward, to learn public speaking skills (as well as music, art, dance, and drama) and have the chance to minister on or behind stage on many occasions?
How would you like a loving, family environment for your child every day at school, where the warmth of God's love is present in the staff and students?
If this is what you desire for your child, then come and visit The King's School. We would be honored to serve you and bless your children.
In His Service,
Kellie Girling
K-12th Grade Principal