Tammy Pinter: 6th Grade Teacher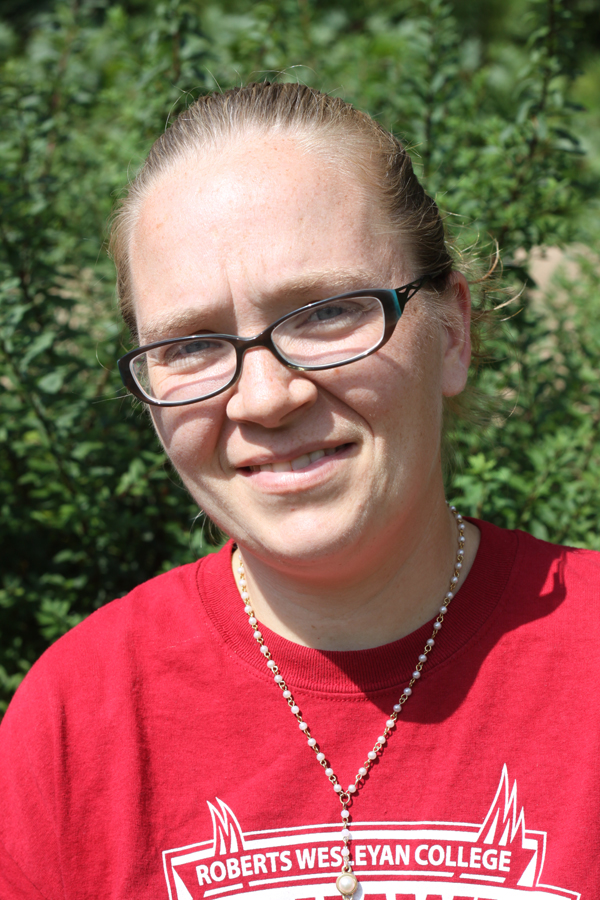 POSITION
EDUCATIONAL BACKGROUND
2006 - Master of Arts in Education (Early Childhood Education) - The University of Phoenix
2002 - Lutheran Teacher Diploma - Concordia College, Bronxville, NY
2002 - Bachelor of Art, Pre-K through 6, with minor in Mathematics) - Concordia College, Bronxville, NY
TEACHING EXPERIENCE
2013-Present: 6th Grade Teacher at The King's School
2008-Present: 4th and 5th Grade Sunday School Teacher at St. Paul's Lutheran Church, Saratoga
Tutor, Sylvan Learning Center, Wilton, NY
2001-2003: 1st Grade Teacher at The Chapel School in Bronxville, NY
WHY I AM TEACHING AT THE KING'S SCHOOL
"I feel God has led my family and I here to King's. We love to share the love of Jesus and believe that we can learn and grow here at King's. I look forward to many years of spiritual growth for my children and I. Here at King's I can teach and share my passions with the students."
FAVORITE BIBLE VERSE
Proverbs 3:5-6 "Trust in the Lord with all your heart and do not lean on your own understanding. In all your ways acknowledge Him, and He will make your paths straight."
I have 5 children here at King's.