Erin Frasier: 4th Grade Teacher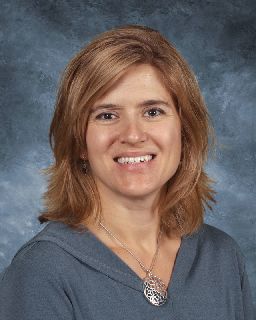 POSITION
4th Grade Teacher
Academic Team
EDUCATIONAL BACKGROUND
Pursuing MST in Elementary Education - Plattsburgh State University
BA in English Literature - SUNY Oneonta
BA in Philosophy - SUNY Oneonta
TEACHING EXPERIENCE
2009-Present: King's School Teacher
2007-2009: Homeschool Teacher
1995-1999: Director and Preschool teacher at a Licensed Childcare Center
WHY I AM TEACHING AT THE KING'S SCHOOL
"Our family puts tremendous value on a God-centered, developmentally appropriate, dynamic education; where each student is taught to their strengths. We have found that at King's and we want to be a part of it."
FAVORITE BIBLE VERSE
Romans 8:28 
"And we know that in all things God works for the good of those who love Him, who have been called according to His purpose."
I have 3 children currently attending The King's School.