Barbara Wall: 3rd Grade
Educational Background: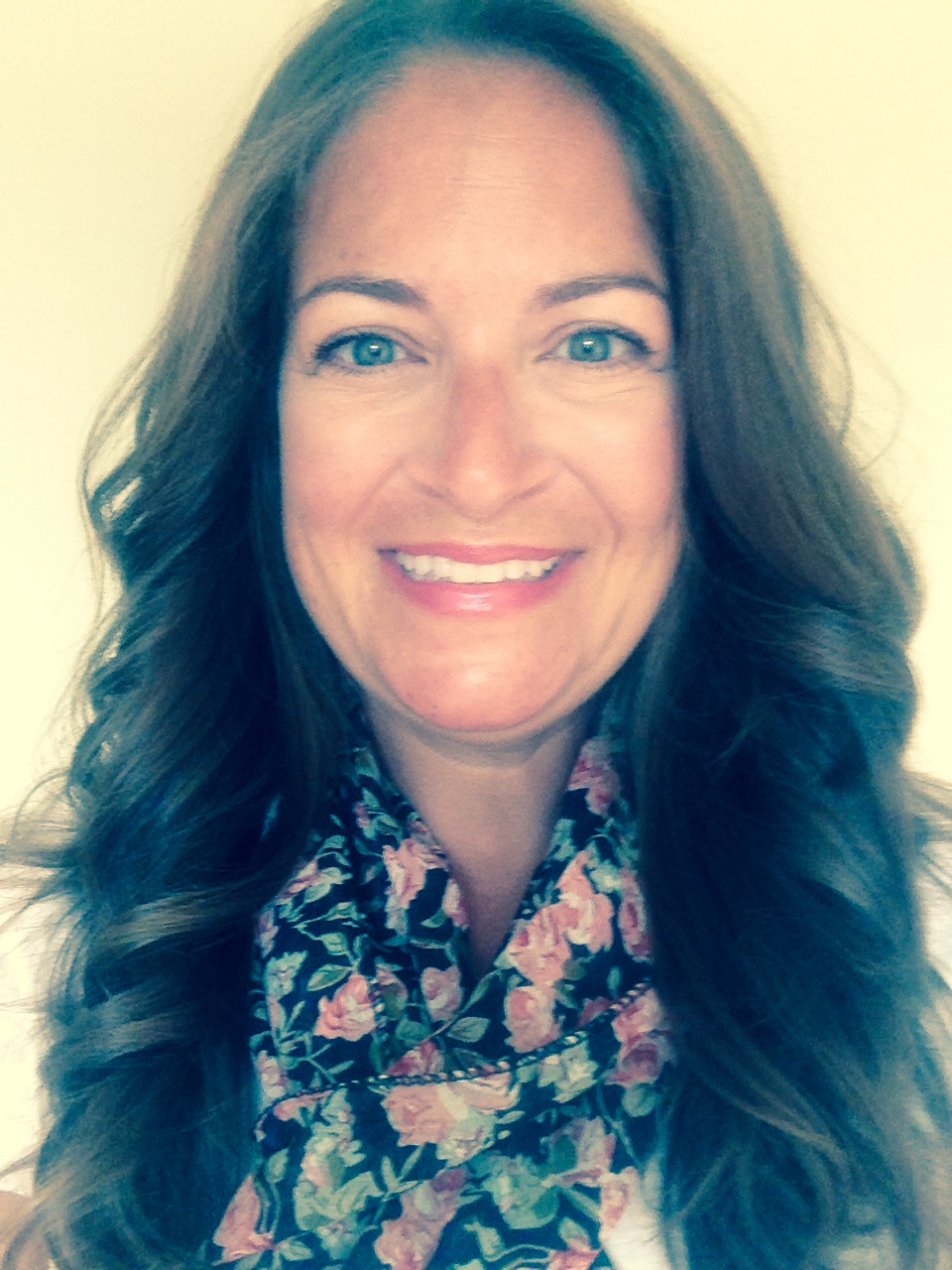 Masters of Art in Mental Health Counseling - Caldwell University, Caldwell, NJ, December 2015

BA in Psychology - Caldwell University, Caldwell, NJ
Relevant Experience:
I have worked with students in a school setting for the last year and a half before coming to Kings. I provided academic remediation to high school students and I worked as a mental health clinical intern, counseling students attending a special education school in Albany.

I have also served in my church, teaching 5th & 6th grade Sunday school and leading 7th grade girls in youth group.
Why I am Teaching at King's:
I fell in love with The King's School from the moment my family and I first visited. The presence of the Holy Spirit is so evident at King's and I am committed to keeping God at the forefront of education because I know that apart from Him, we can do nothing. In addition to a Christ centered education, The King's School also has a teaching philosophy that I fully embrace. The King's School provides a student-centered approach to learning which views each child as a unique individual and seeks to teach to their strengths while fostering and encouraging their God given talents. What a blessing it is to be able to teach students while pointing them to their Creator, enabling them to become all He has intended for them to be.
Favorite verse:
Isaiah 40:31 "But those who wait on the Lord shall renew their strength; they shall mount up with wings like eagles; they shall run and not be weary; they shall walk and not faint."
I currently have two children attending The King's School.